Constri AG Spiel- und Lehrmittel
Das Fachgeschäft mit einer Riesenauswahl an Spielwaren, Lehrmittel und Bastelmaterialien inklusive Jako-o Kinderkleider Outlet-Corner.
Report a wrong position
News and Events
Samstagsverkauf
im November und Dezember jeweils am Samstag von 9.00 - 16.00 durchgehend geöffnet.
Hours of operation
Hours of operation:
Monday until Friday
08:30 - 18:00 o'clock
is now open
Service information
Manufacturers we carry
Product categories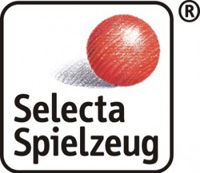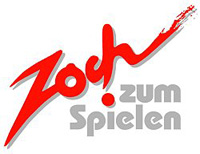 About Constri AG Spiel- und Lehrmittel
Alles aus einer Hand - Spiel- & Lehrmittel, Bastelmaterialien, Jako-o Kinderkleider - in Qualität und Quantität.Übersichtlich nach Themenbereichen sortiert finden Sie in unserem Verkaufsladen in Schinznach-Dorf über 5000 Pro-Spiel Artikel und das Jako-o Spielwarensortiment zum Anschauen, Anfassen und Ausprobieren. Im Jako-o Outlet-Corner finden Sie viele gute Kinderkleider zu günstigen Ausverkaufspreisen.
Images of Constri AG Spiel- und Lehrmittel