Kruse Spiel & Fun
Spielzeugladen in der Altstadt von Rendsburg Kruse Spiel & Fun .Spiel mal .....
Neue Str. 28 (1. Stock !!)
Rendsburg

Report a wrong position
Hours of operation
Hours of operation:
Saturday
09:00 - 14:00 o'clock
Monday until Friday
09:00 - 18:00 o'clock
is now closed
Service information
Manufacturers we carry
Product categories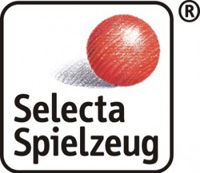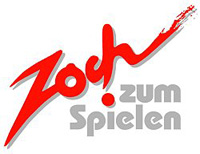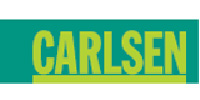 About Kruse Spiel & Fun
In unserem Spielzeugfachgeschäft finden Sie Artikel bekannter Marken wie HABA, LEGO,Ravensburger Djeco,Käthe Kruse,Sigikid u.v.m..Die Beratung der Kunden und das Wohlfühlen der Kunden in unserem Geschäft ist unser Bestreben.Und das machen wir sehr gerne!
Probieren Sie mit uns neue Spiele aus, lernen Sie neue Produkte kennen, lassen Sie sich überraschen.!